What is Soot?
8/12/2020 (Permalink)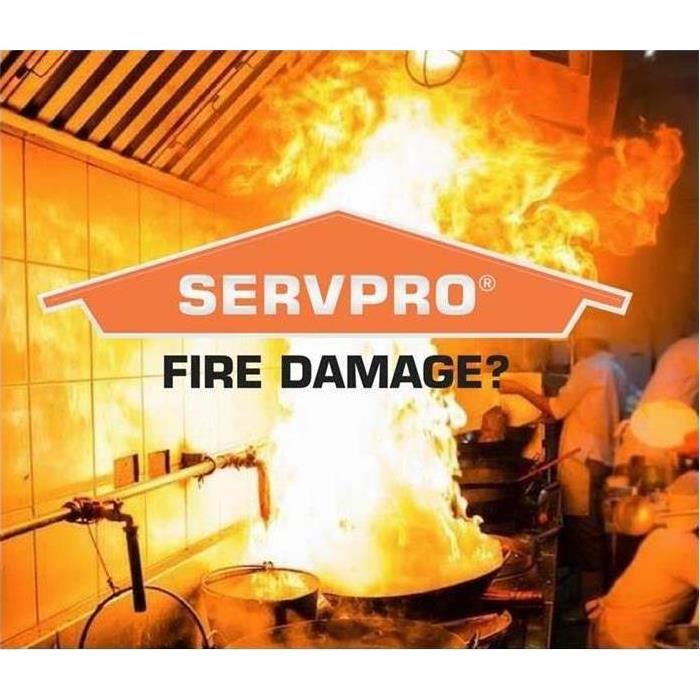 What exactly is soot?
SERVPRO of Chatsworth / Stevenson Ranch is happy to give some insight on what the common black powder substance is.
Soot is described as the fine black particles composed of carbon. It is created by incomplete combustion of coal, oil, wood and other fuels. It can consist of acids, chemicals, metals, soils and dust. The main trait of soot is it's size, the particles are extremely tiny, 2.5 micrometers or smaller.
Is soot dangerous?
With soot often containing chemicals in addition with its tiny size, it can prove dangerous when breathed in. It can travel deep in the lungs which can lead to coronary heart disease, asthma, bronchitis, and other respiratory illnesses.
Compounds from soot are sulfur dioxides and nitrogen dioxides, they combine with moisture and form acid rain which then worsens water quality and damages crops. In addition, it can also change nutrient balances in many ecosystems.