Preventing Water Damages
3/5/2020 (Permalink)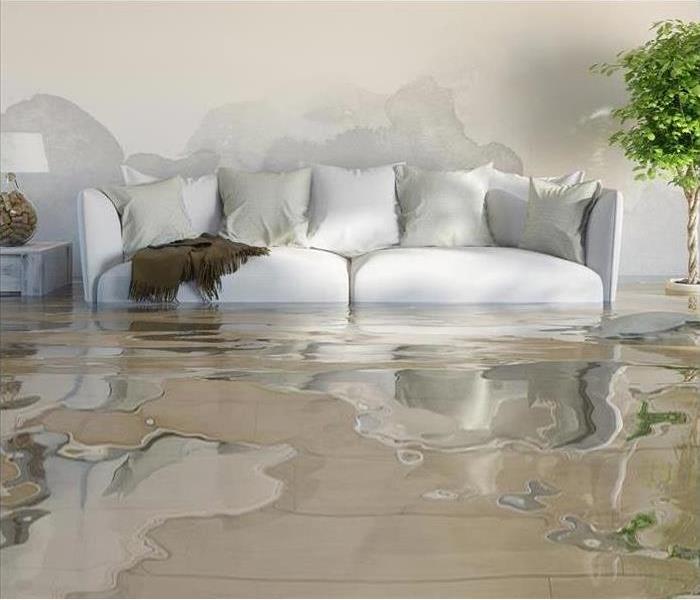 Water Damage is something no homeowner wants to deal with. It often comes unexpectedly and without warning. Water damage can cause structural damage and if not treated quickly can eventually result in mold. But good news! There are some easy tips to avoid water damage in your home.
Make sure your home has good drainage, clean the rain gutters often and make sure they are clear. If you live on a hill, slope your yard away from the home so that it will direct water away from the home.
If you already have leaks, make sure they are fixed immediately. Check for dark spots under pipes or on the ceiling.
Maintain your roof, if there are missing shingles replace them immediately.
SERVPRO of Chatsworth / Stevenson Ranch is faster to any size disaster!
Call 24 hours a day, 7 days a week at 818-842-1400